Powering Your Digital Future with RESKOM
Scripting your business transformation with solutions that scale, envisioned and executed by an expert team, with rapid go-to-market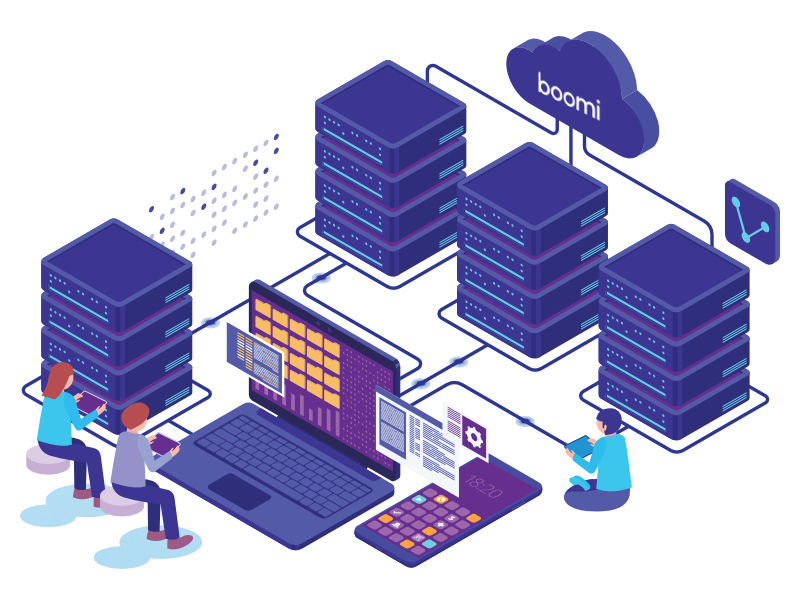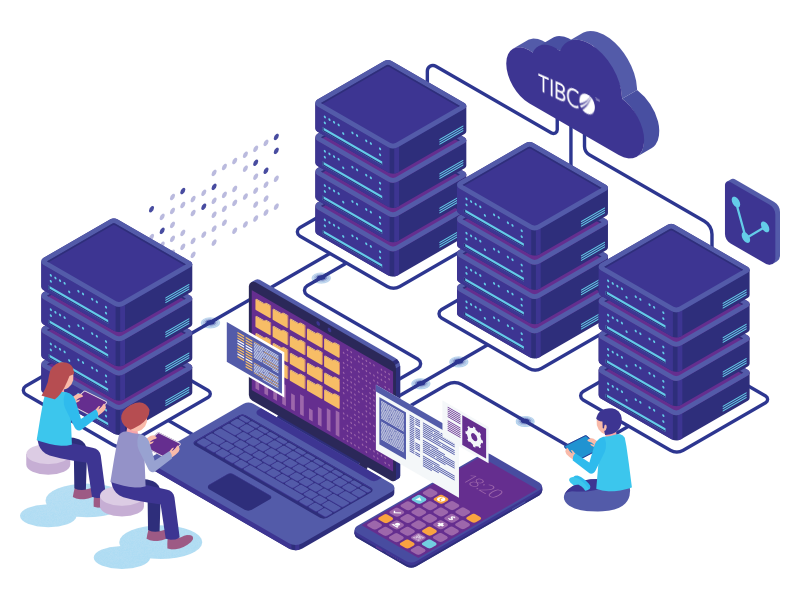 Powering Your Digital Future with RESKOM


Scripting your business transformation with solutions that scale, envisioned and executed by an expert team, with rapid go-to-market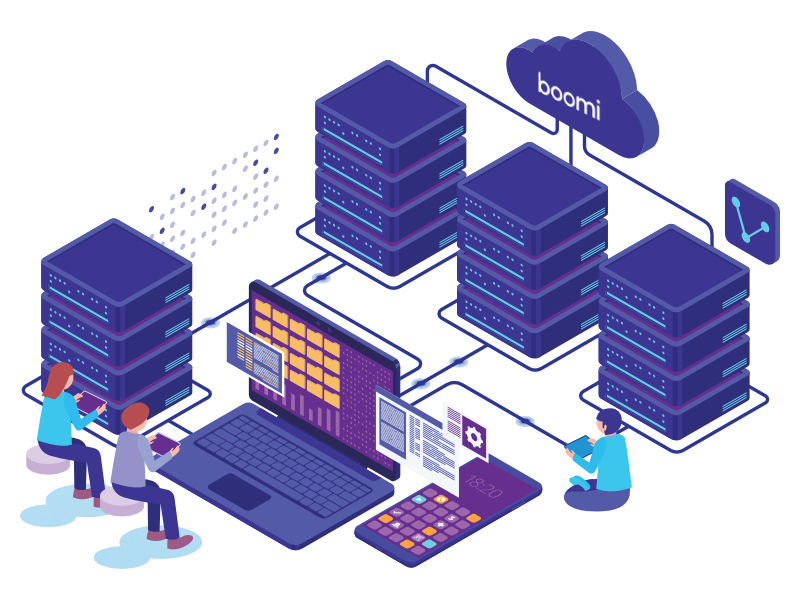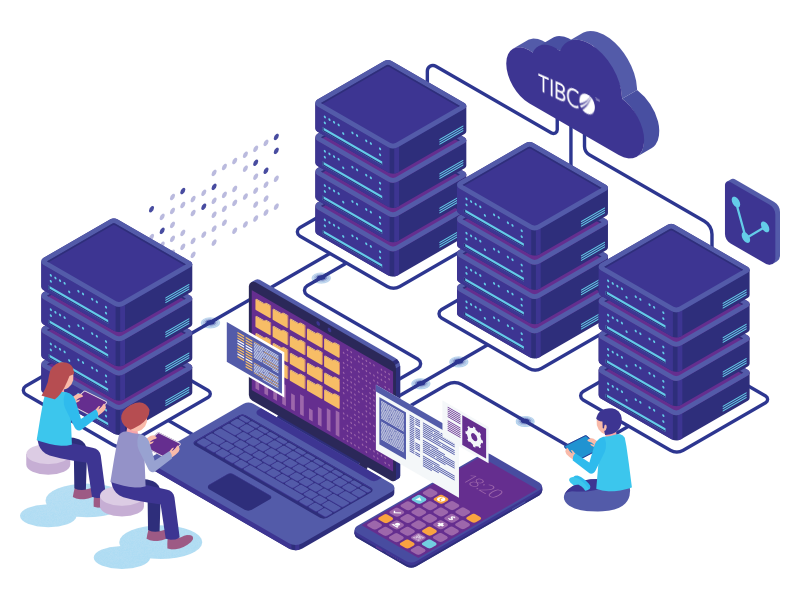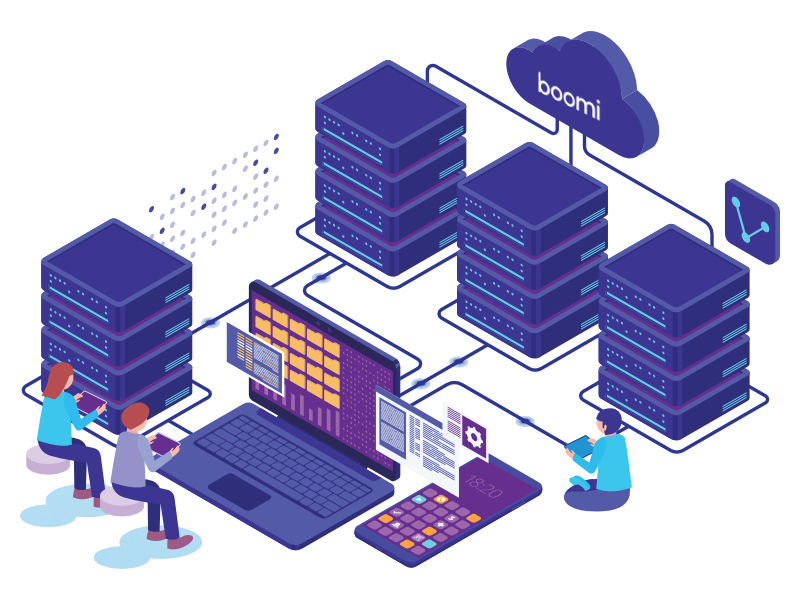 RESKOM helps transform your business by creating integrated experiences that have a fast go-to-market and are scalable into the future. Every integration is executed by a team of experts with vast experience resulting in solutions which are robust and reusable.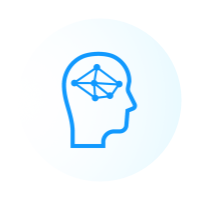 Deep Expertise
Expertise in integrating cloud, on-prem and legacy applications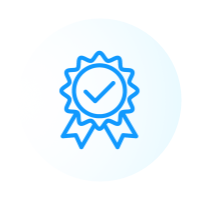 API Best Practices
Best practices, standards, templates, patterns and solution accelerators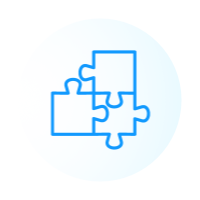 Agile & Reusable
End to end integration capabilities from idea inception to implementation and managed services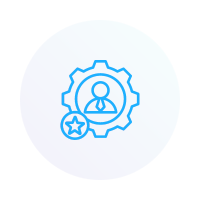 Deep Expertise
We recognize that successful integration entails more than just linking applications; it involves enabling seamless business processes, enhancing productivity, and optimizing user experience. Our approach empowers you with an integrated IT ecosystem, fostering efficiency, innovation, and growth.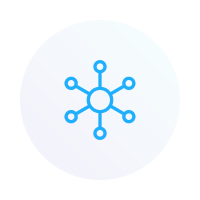 Our Accelerators
Through the utilization of our cutting-edge technology accelerators, you gain the ability to optimize your development and deployment procedures, eliminating potential bottlenecks, and expediting your go-to-market strategy for enhanced business success.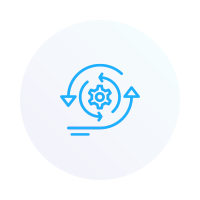 Agile & Reusable
Embracing Agile methodologies and designing reusable components are crucial for driving efficiency, productivity, and long-term success. Our tailored approach empowers you to construct scalable integrations, achieving rapid growth and sustainable performance.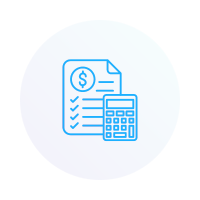 Flexible Pricing
We understand that different customers have different requirements. That's why we have designed our Scaled Pricing strategy to accommodate a variety of factors, ensuring that you get the most out of our services.
Your trusted Boomi Partner
Deliver with Speed and Efficiency using Boomi
Boomi, the leading integration and API management platform, empowers businesses to automate, integrate, and execute at unprecedented speed. At RESKOM, as a trusted Boomi partner, we deliver cutting-edge solutions that drive maximum ROI and propel your business forward. Whether you operate on-premise or in the cloud, our expertise in integration enables us to design a future-proof architecture tailored to your success. Experience the power of Boomi with RESKOM as your trusted technology partner.
Please contact us to learn more about how RESKOM can help you accelerate growth and future-proof your business.
Powering Your Digital Future with RESKOM


Scripting your business transformation with solutions that scale, envisioned and executed by an expert team, with rapid go-to-market