Leadership for a lasting transformation
RESKOM brings to your business an agile team of consultants and solution architects with decades of cumulative experience at leading firms. RESKOM is a culmination of leaders of the industry coming together to script your businesses' growth story.
Under the leadership of our CEO, Sivasena Reddy, who brings to the table nearly two decades of leading IT services business at organizations such as Capgemini with deep understanding of iPaas, APIs, Cloud and Digital Transformation Technologies.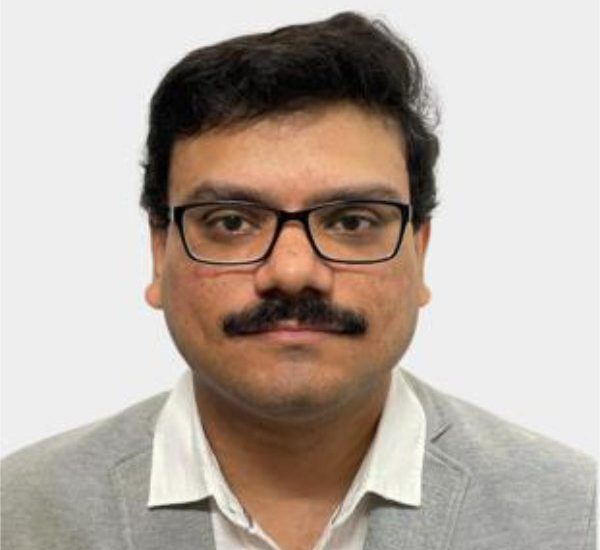 At our core, we are driven by a vision to empower businesses in the digital marketplace by harnessing the power of technology. With a strong foundation in technologies like MuleSoft, Boomi, TIBCO, AWS, and Azure, we provide agile solutions that help businesses navigate complex technical landscapes. Our global presence, backed by decades of experience, showcases our expertise and commitment to delivering tailored solutions that align with our clients' unique needs. From APIs to Cloud Computing to Enterprise Service Bus, we offer end-to-end digital solutions and leverage low-code platforms for efficient application development. With an unwavering focus on innovation, we are dedicated to transforming businesses and paving the way for their digital success.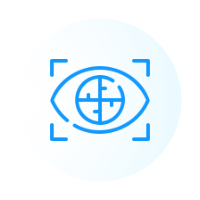 Our Vision
We envision ourselves as the ultimate destination for brands and businesses seeking holistic technological empowerment across every facet of their operations.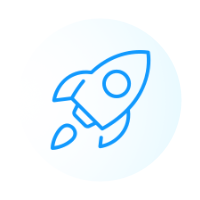 Our Mission
At the heart of our organization, we are committed to delivering cutting-edge and scalable solutions that propel our clients' business growth, drive innovation, and optimize efficiency.
Our Values
Our core principles revolve around loyalty, collaboration, integrity, and trust, defining who we are and shaping the way we conduct business.
Please contact us to learn more about how RESKOM can help you accelerate growth and future-proof your business.