Forge a Prosperous Career in a Rapidly Expanding and Collaborative Team
Join our fast-growing company at RESKOM and embark on an exciting journey in the world of technology. As a leading organization, we collaborate with renowned clients from around the globe, offering you the opportunity to work on prestigious projects. Join our team of top-tier middleware experts, where you can harness your skills and expertise to make a significant impact in the industry.
"At RESKOM, we believe that the success of our organization lies in the growth and fulfillment of our exceptional team members who bring innovation, dedication, and passion to their careers every day."
At RESKOM, we foster a culture of collaboration, creativity, and continuous learning. We believe in providing a supportive and inclusive work environment where every individual's contributions are valued.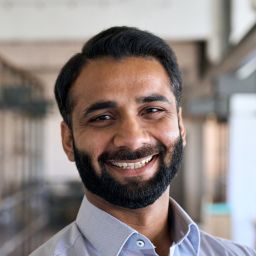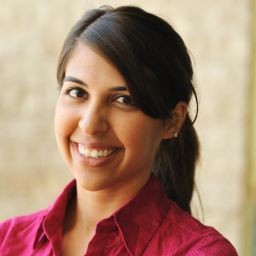 Interested in joining our team?
Stay updated on our latest career openings by following us on LinkedIn. Join our talented team and embark on a rewarding professional journey with RESKOM.